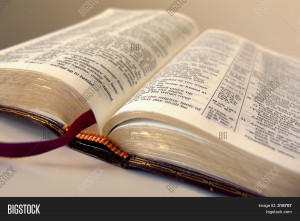 Weekly Devotional from Will
June 12th, 2020
Scripture:
Micah6:6-8
"With what shall I come before the Lord, and bow myself before God on high?Shall I come before him with burnt offerings, with calves a year old?7 Will the Lord be pleased with thousands of rams,with ten thousand of rivers of oil?Shall I give my firstborn for my transgression, the fruit of my body for the sin of my soul?"8 He has told you, O mortal, what is good;and what does the Lord require of youbut to do justice, and to love kindness,and to walk humbly with your God?
Meditation:
The prophet Micah wrote to a people who really knew how to worship well: burnt offerings, rams, oil, the whole nine yards. Yet, something crucial was missing: justice, lovingkindness, and humility. Anytime we worship God without loving our neighbor, according to Micah, it is no longer worship but idolatry. True worship occurs when our prayers and songs form our life in the world. Let me consider for us a sacramental example of the intersection of worship and life. We receive the bread of heaven (the Lord's Supper). Therefore, we ought to make sure no one in our community goes hungry. We are clothed with Christ in baptism. Therefore, we work for a world where no child is without clothes to wear. Worship and justice are not to be separated, but they go together as God has willed them. Let us do justice, love kindness, and walk in humility for the glory of God.
Prayer:
Loving God, you have called us to a life of worship and service. May what we say in Church be put into practice in the world, so that people might know that we've been with Jesus. Heal our hearts; heal our land. In Jesus name, amen.
---
Blog Author
Updates and News for First Presbyterian Church in Kilgore, Texas