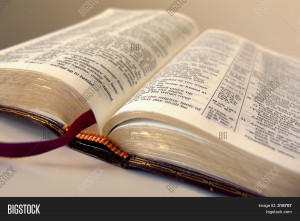 Weekly Devotional from Will
November 20, 2020
Scripture: Exodus 20: 8-11:
Remember the sabbath day and keep it holy. 9 Six days you shall labor and do all your work. 10 But the seventh day is a sabbath to the Lord your God; you shall not do any work—you, your son or your daughter, your male or female slave, your livestock, or the alien resident in your towns. 11 For in six days the Lord made heaven and earth, the sea, and all that is in them, but rested the seventh day; therefore, the Lord blessed the sabbath day and consecrated it.
Meditation:
Sabbath Rest Amid Pandemic Exhaustion
In conversations during this pandemic with some of you, with friends, and with colleagues in ministry, I hear an overwhelming sense that folks are tired, exhausted, spent. It almost seems counterintuitive when you think about it. One would think that the onslaught of cancellations and closures would give people more time and space to relax. And yet the opposite is true: many of us feel like we are running on fumes.
In pandemic exhaustion, God gives us the blessing of sabbath rest. In Exodus 20 we are told that God has woven into the very fabric of creation the principle of rest. As God rested on the seventh day, we rest. We take time out. We run, hike, or watch a movie. We pause, stop, and behold the goodness of the Lord. Resting is a gift as much as it is a spiritual discipline where we buck against the world's narrative that we are as good as what we produce. So, let us rest. Let us rest in the goodness of the Lord.
Prayer: From St. Augustine:
You have made us for Yourself, O Lord, and our heart is restless until it rests in You.
---
Blog Author
Updates and News for First Presbyterian Church in Kilgore, Texas