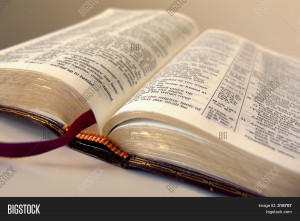 Weekly Devotional from Will
August 7th, 2020
Scripture:
Romans 14:8: "If we live, we live to the Lord, and if we die, we die to the Lord; so then, whether we live or whether we die, we are the Lord's."
Heidelberg Catechism:
Q. 1.
What is your only comfort in life and in death?
That I am not my own, but belong—body and soul,in life and in death—to my faithful Savior, Jesus Christ.
Meditation:
Church growth experts will tell you that many people want to feel like they belong to a church before they will join one. "Belong before belief" is a phrase I've heard far too many times in conversations on evangelism and church revitalization. What is meant by belonging in these discussions is the feeling someone wouldbe welcomed and embraced as a part of the community. Makes sense to me. However, we must acknowledge that before we belong to a community we first belong to God! In life and in death, God has claimed us as his own possession. Indeed, being in the Christian community is a sign of that deeper belonging, and our participation in the body of Christ is one way we live out in a tangible way this belonging to God. Since we are God's, now and forever, we can live with a peace "that passes all understanding." Amen.
Prayer:
Loving God, in the life, death, and resurrection of your Son, Jesus Christ, you claimed us as your very special possession forever. We are thankful that we do not belong to the world but to you. Help us to share the same love, welcome, and embrace with our neighbors that you have given to us in Christ. Make us instruments of your peace and reconciliation. In Jesus name, amen.
---
Blog Author
Updates and News for First Presbyterian Church in Kilgore, Texas